With years within the trade and a team full of professionals, we can provide you with high-quality garden project solutions. From design and fitting a patio space for you and your family to fencing installation in Bromsgrove, we can do it all. Using only the very best materials we can ensure quality results.
Contact us to find out more or to arrange a free no-obligation quote on 07583 672 723 or 0800 206 1683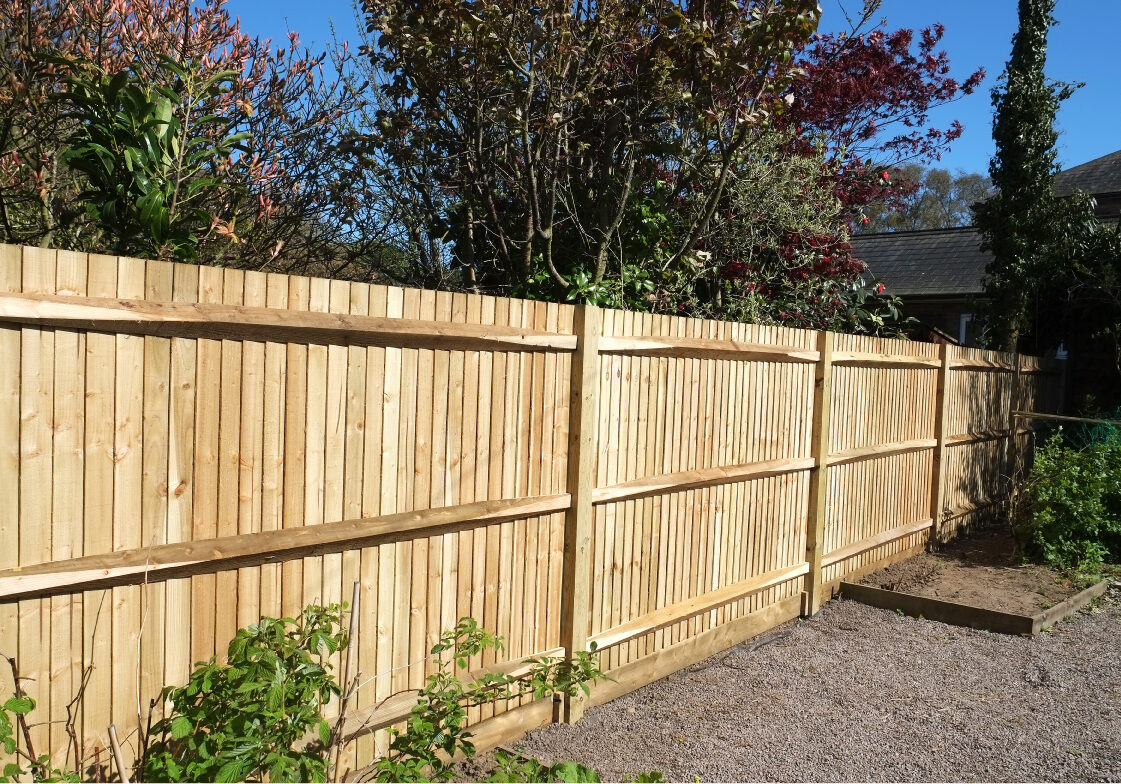 Working with our team we will be able to fabricate and installing a fencing perimeter to fit your needs. Using a range of different materials and coming in different styles, we can help make your property stand out. We don't only finish with the fencing installation in Worcester, we will treat and paint the panels to suit your needs.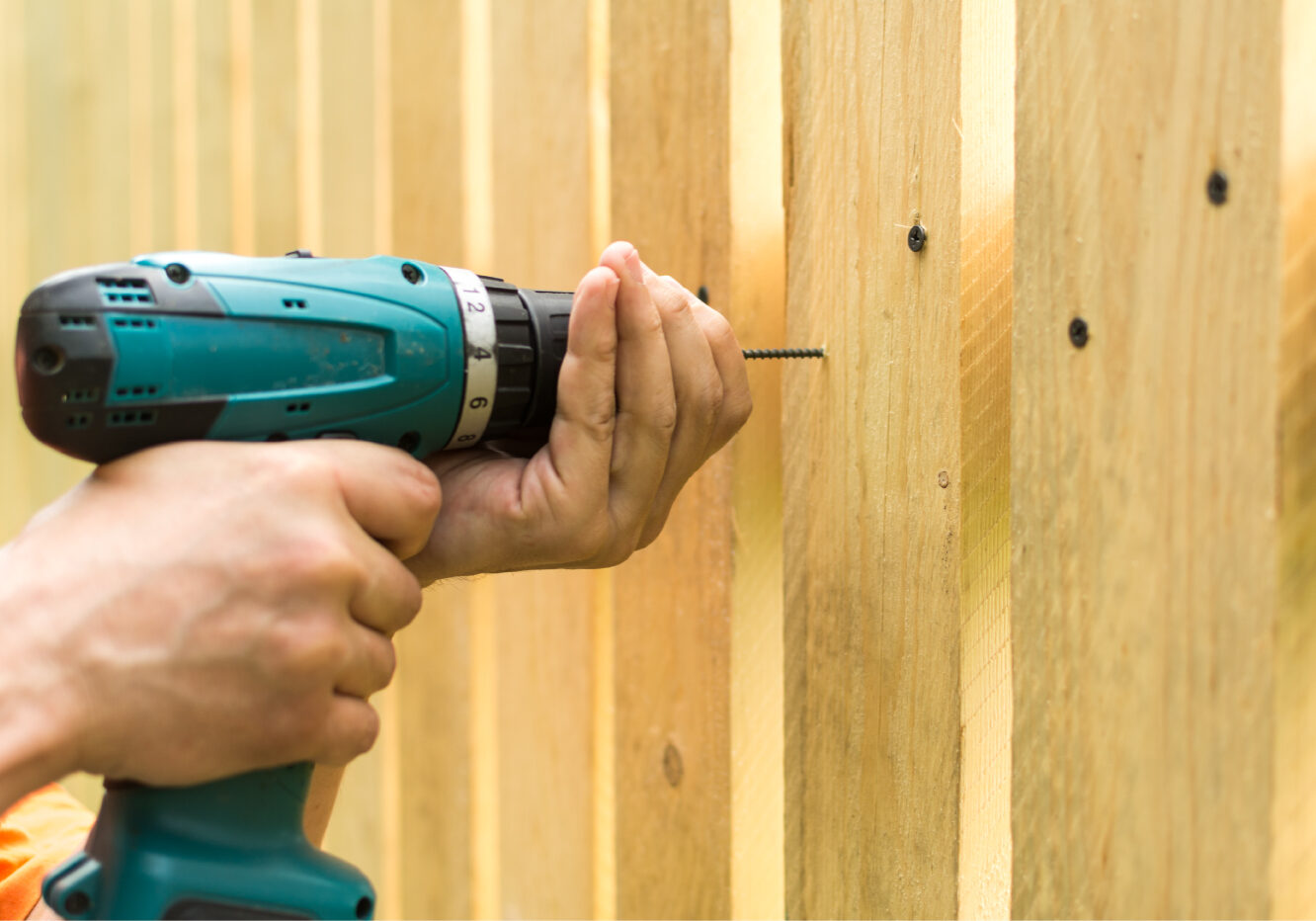 We understand that completely replacing a perimeter of fencing isn't always the best or most affordable option, that is why here at Country Manor Driveways we aim to provide you expert solutions. From replacing a section to fixing a broken panel, we will try to match every budget.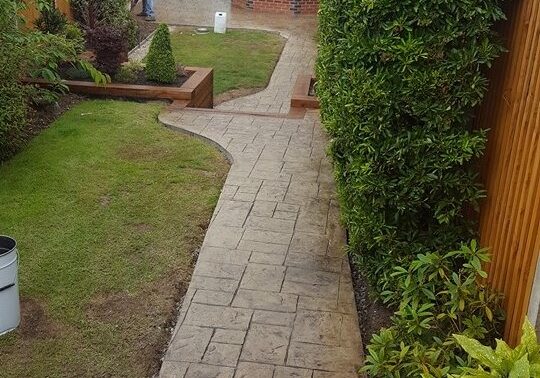 Our in house team can also offer you a whole range of gardening service, from laying new turf to installing a whole patio surface. Working with you, our team will be able to design a garden that fits you every need and style preference. Always going the extra mile to ensure that you are 100% satisfied with the service.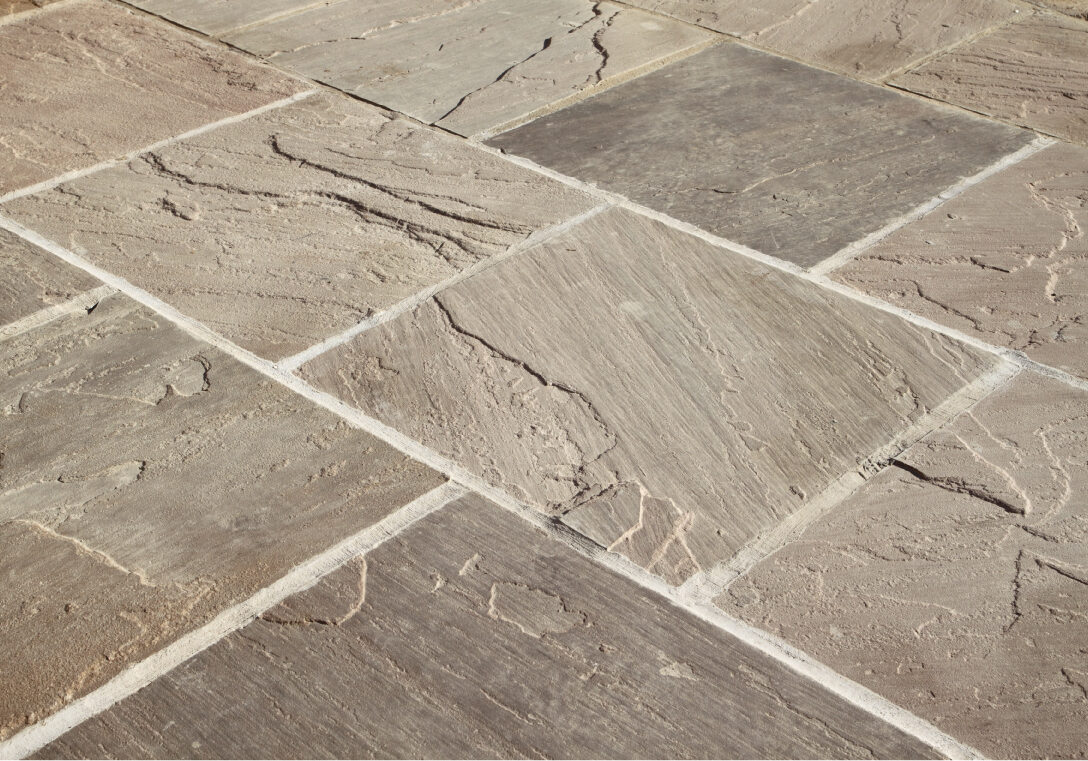 Along with our fencing installation in Bromsgrove, we can also offer bespoke patios. With access to a wide range of different materials and cut styles of patios, we can help you design and install an extra piece of living space for your garden.
With years of experience and knowledge, we can design a patio that will truly stand out, from different patterns to adapting it to fit your needs. A benefit of having a patio in your garden is that you can extend the amount of usable space in your garden for parties and relaxing.
We are team of professional who specialise in Driveway & Building services. With over 20 years worth of experience we are the team to turn to!
No job is too big or too small.
© 2020 Country Manor Driveways